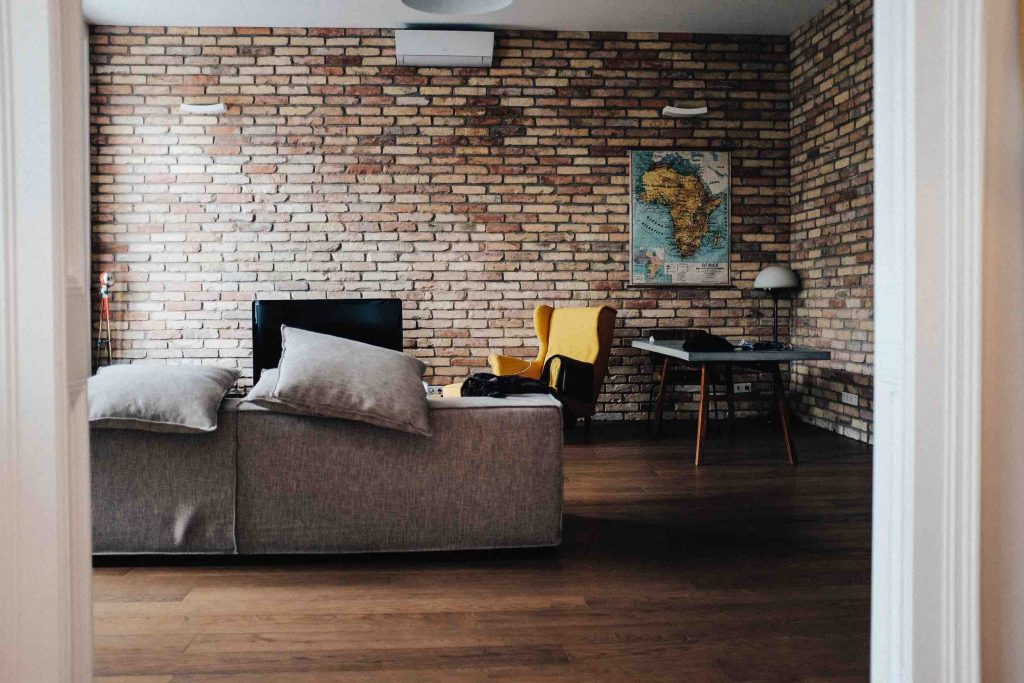 What is Rising Damp? – signs, causes and treatments
Rising damp is a problem that can affect almost any home/building.  If left untreated, it has the ability to produce irreversible damage to your home.  It is therefore crucial that you familiarise yourself with what rising damp is and the effects of it.  By acting quickly and treating the problem, it can save you a lot of time, money and hassle in the future.
What is rising damp?
Noticed toward the base and lower end of your walls, rising damp will become apparent as the blistering begins with the paints and plasters on the walls.  One of the most common signs will be a 'tide-mark'.  It'll be noticed generally up-to 1.5m above the skirting walls.
For the majority of homes, rising damp will become apparent in heritage and other older homes. Within saying this though, rising damp can be an issue amongst some of the newer homes.  If an inferior damp course has been installed in a new home, rising damp will more than likely be a problem.
Why do we get rising damp?
Rising damp usually happens when moisture in the ground is absorbed up through the capillaries in the bricks.   This process is known as 'capillary action'.  When capillary action happens, the water that comes up through the brickwork will leave moisture there all year round.
Best treatment for rising damp?
When it comes to treating rising damp, there is no solution better than a Pressure Injection Chemical Dampproof Course.  It's a lot of words to remember, but essentially this specialised type of dampproof course will provide your home with protection against rising damp for at least 30 years.  If you use a Westox approved applicator (such as Barrier Damp Proofing), the dampproof course will even come with its own 20-year guarantee on both workmanship and materials.
The Westox Injection System works by having a team of trained dampproof course applicators inject the Westox Injection Fluid into the capillaries of the brickwork.  When this Injection Liquid enters into the brickwork, it'll provide a special barrier which will allow the home to breathe whilst at the same time heavily restricting the amount of water that will be absorbed up through the brickwork.
For more information on rising damp and ways to treat it, feel free to speak with one of our damp professionals today.  We can organise a free quotation whenever suits you best.  You may get in contact with us on 02 9838 9869.  Furthermore, you can also leave us an enquiry on our website HERE.