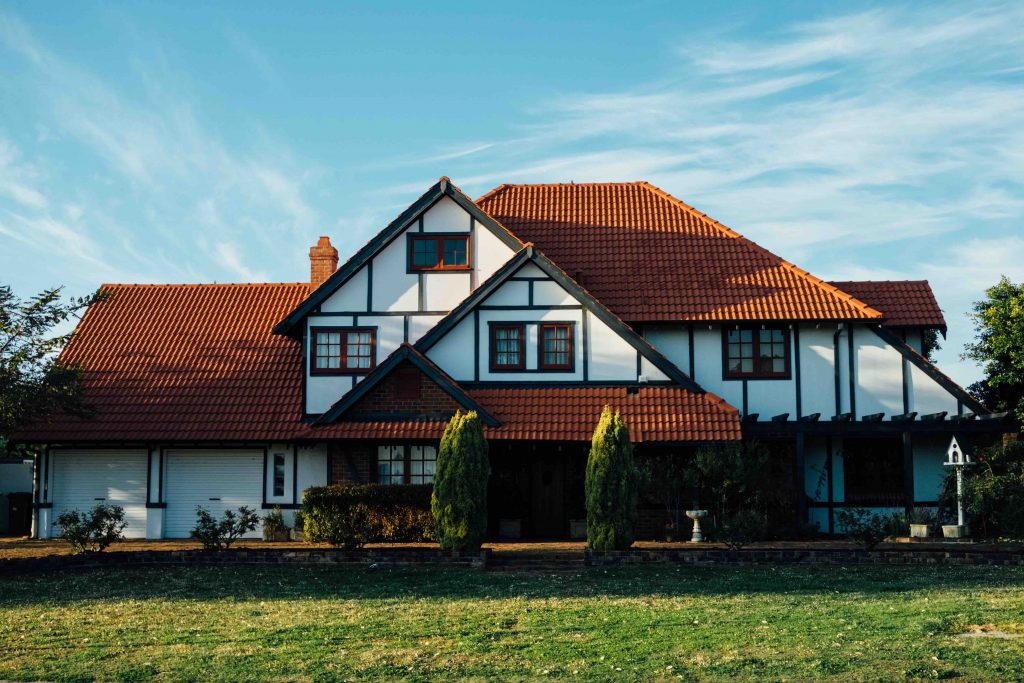 What is Lateral Damp and How to Treat it?
Lateral damp, just like rising damp is a problem that can affect almost any home.  If left untreated, it causes damage to not only the brickwork but to also decorations and wallpapers.  By not treating lateral damp, you also leave your home vulnerable to mould, and therefore that musky smell that occurs with damp.
What is Lateral Damp?
Lateral damp is a problem that occurs on a building's external walls.  One of the most obvious signs of lateral damp is the formation of salt crystals on the wall.  These salt crystals will usually appear as small, white clusters.  The cause of these clusters of salt crystals is due to the moisture being absorbed into the wall.  As this moisture is absorbed, the salts in the air will become activated and start to form on the walls.
As we mentioned earlier, Lateral damp can be a problem in just about any building.  In saying this though, it's extremely common amongst older, heritage homes.
How to treat Lateral Damp?
 Fortunately, the treatment for lateral damp is efficient and effective.  It involves the application of a specialised product known as the Westox Cocoon® Desalination System.  The Westox Desalination System involves a process of removing the salt crystals attached to the walls without causing any further damage to the wallpaper or decorations.
The Desalination System involves applying a special film to the affected parts of the wall.  After 2-6 weeks, the film will be removed and with it will be the salts caused by lateral damp.
Advantages of using the Westox Cocoon® Desalination method
The Westox Desalination method has proven to be very effective in treating lateral damp in all types of buildings.  Used widely throughout heritage homes, this method is non-toxic and non-invasive. For these very reasons, no further damage should occur as a result of this process.
The clean application process and cost-effective solution to lateral damp are why this method is so popular across many buildings all over the world.
For more information on solutions for treating lateral damp, feel free to get in contact with one of our damp professionals today.  By acting quickly when it comes to treating these issues, you can save yourself a lot of headaches in the long run.  You may try calling us on 02 9838 9869.  Alternatively, you can always leave us an enquiry on our website HERE and someone from our team will be in contact with you shortly.